Liberty Bay Books/You Can Run, But You Can't Hide Book Tour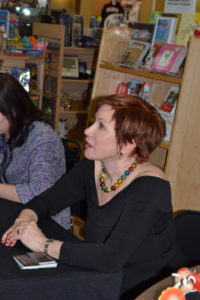 My first appearance for DEAD GIRL RUNNING will be:

April 21st at 3pm
Liberty Bay Books
18881 Front Street NE
Poulsbo, WA 98370
360-779-5909

(Whispers) This is before the official launch date, so call 360-779-5909 or click here to pre-order your copy, because you won't find DEAD GIRL RUNNING anywhere else. And…it's on sale for 20% off! Come with your questions and comments. You know we're going to have a good time!

There are more appearances not yet finalized. More details  as I know them, so sign up for my newsletter, and mark your calendars!