DEAD GIRL RUNNING Autographing with Jayne Ann Krentz!
Author Tea with Jayne Ann Krentz and Christina Dodd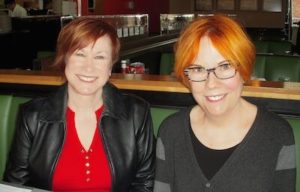 Exciting news! New York Times bestseller and friend, Amanda Quick (aka Jayne Ann Krentz) and I will be autographing together at The Poisoned Pen in Scottsdale, Arizona!
Jayne will sign her new Amanda Quick release, THE OTHER LADY VANISHES.
I'll sign my new suspense, DEAD GIRL RUNNING.
There will be food, speechifying and laughter.
Saturday May 12th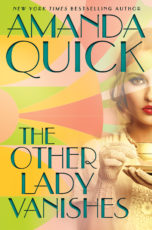 2 PM
Poisoned Pen Bookstore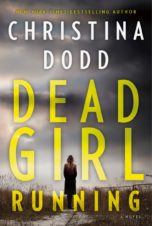 4014 N Goldwater Blvd
Scottsdale, AZ 85251
480-947-2974

RSVP for attending event to johnc@poisonedpen.com.

Can't make it all the way to Arizona? The Poisoned Pen does ship books so those who can't attend the event can also call 480-947-2974 or email jcharles@poisonedpen.com to reserve copies of the books. Jayne and I will sign them, then the store will mail them to you immediately after the event.

*Please note: anyone wishing to have a book signed will need to purchase the book from the store. You can pre-purchase, and bring your receipt with you when you come to the tea.

More details  as I know them, so sign up for my newsletter, and mark your calendars!