The wonderful Brilliance Audio Publishing is bringing out my classic historicals, many for the first time in audiobook! "Wickedly witty," — Julia Quinn, author of Bridgerton 
If Jermyn Edmondson, the marquess of Northcliff, had known he was about to be kidnapped, he wouldn't have gone out on a walk — or maybe he would have. He needed some excitement in his life. — The first line of THE BAREFOOT PRINCESS,  now out in audiobook with an all new cover!
Make sure you listen to the audio clip. It's free and fun!
THE BAREFOOT PRINCESS is also available in
SOME ENCHANTED EVENING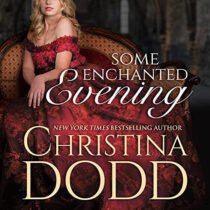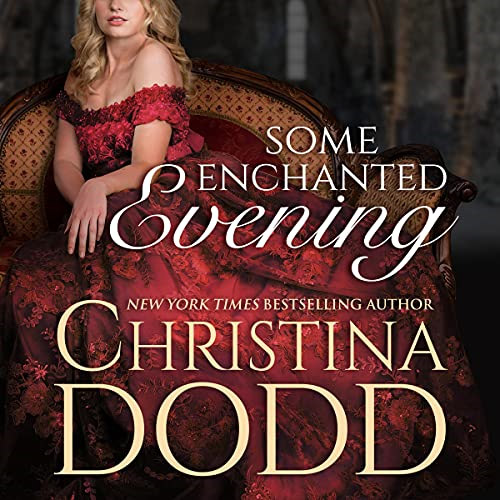 TAKEN BY THE PRINCE (The Governess Brides)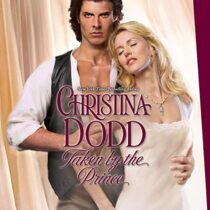 Listen to an audio clip or read an excerpt.