RIGHT MOTIVE with TWO BIGFOOT SIGHTINGS!
In a three weeks, on November 1, RIGHT MOTIVE is out!
It's just another Tuesday in Rockin, Alaska: one bear cub, two Bigfoot sightings, three corrupt law officers and a sting operation that will test new police officer Gabriella Donatti to the limits.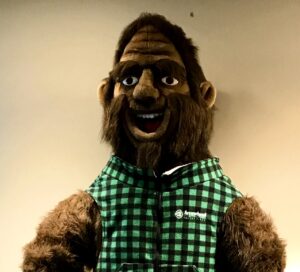 RIGHT MOTIVE is the novella that introduces you to Rockin Alaska, the small town where WRONG ALIBI (out December 29), is set. C'mon, how can you resist? RIGHT MOTIVE with two Bigfoot sightings! Pre-order your copy now!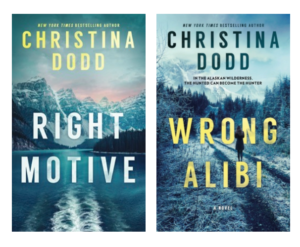 P.S. Like LOVE NEVER DIES, The Husband helped me plot RIGHT MOTIVE.

If you're not already a newsletter friend, what are you waiting for? I'd love to welcome you. You'll enjoy book updates, book sales, surveys, and humorous insights to the writing life. Join!

Updated Printable book list sorted by genre/series/in order.

Books by Series list with clickable covers.