Christina Dodd Shares the 2019 Seattle Author Christmas
Jayne Ann Krentz hosted some of the Seattle authors for a Christmas party, and I knew you'd like a glimpse.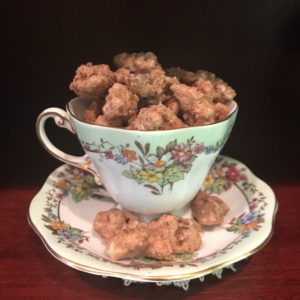 My mother's recipe for candied walnuts was a huge hit. You can find the recipe here.
Here's my printable book list sorted by genre, series and in order.
Here's my "Books by Series" with covers; click to find excerpts and buy links.