Meet Christina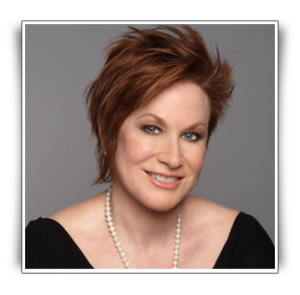 Readers become writers, and Christina Dodd has always been a reader. She reads everything, but because she loves humor, she likes romance best.
A woman wants things like world peace, a clean house, and a deep and meaningful relationship based on mutual understanding and love. A man wants things like a Craftsman router with attachments, undisputed control of the TV remote, and a red Corvette which will miraculously make his bald spot disappear. So when Christina's first daughter was born, she told her husband she was going to quit work and write a book. It was a good time to start a new career, because how much trouble could one little infant be?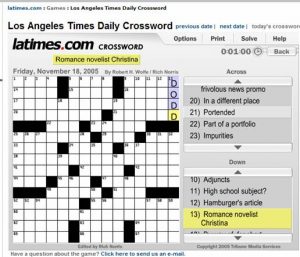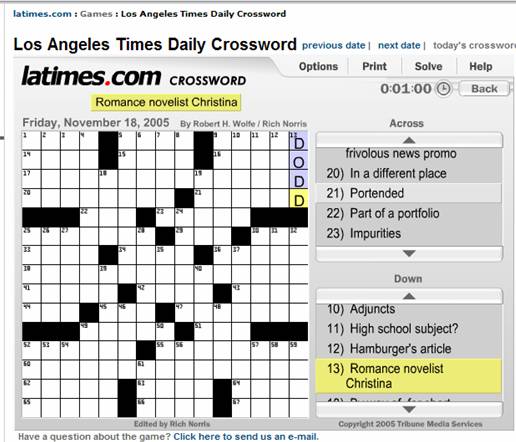 Ha! It took ten years, two children and three completed manuscripts before her first novel, CANDLE IN THE WINDOW, was published. In the thirty-two years since, her novels have been translated into 25 languages, won Romance Writers of America's prestigious Golden Heart and RITA Awards and been called the year's best by Library Journal and Booklist. Christina Dodd herself has been a clue in the Los Angeles Times crossword puzzle (11/18/05, # 13 Down: Romance Novelist named Christina.) Her mother was thrilled! With more than 15 million of her books in print, Booklist praises her, "brilliantly etched characters, polished writing, and unexpected flashes of sharp humor that are pure Dodd."
Christina's next full-length stand-alone suspense is:
— EVERY SINGLE SECRET, coming March 5, 2024 in hardcover, ebook and audiobook. Read the excerpt, pre-order your copy, and become a mailing list friend for more information as it's available! Make sure to give your opinion on this controversial cover!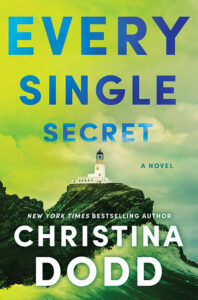 Christina's recent suspense releases are set in Gothic California::
— A full-length thriller, POINT LAST SEEN, set in the small town of Gothic California where, it's claimed, On stormy nights Illusion disappears and on its return, it brings lost souls back from the dead.
—  WELCOME TO GOTHIC  is a suspense novella as an audio exclusive: When fitness guru Wendy Giordano is knocked unconscious, she wakes to find herself performing a daredevil stunt in the Gothic Palace Theater…in glamorous 1940.
— A full-length thriller, FORGET WHAT YOU KNOW: A submerged car is pulled from the bottom of the lake.  The driver has been shot in the back of the head and no other bodies are found.  Only the legendary Dragon's Heart remains inside.  When it rises to the surface, greedy collectors from around the world gather. They'll stop at nothing to gain possession of the priceless artifact. Only one person stands in their way…Forget what you know…yet the past remembers.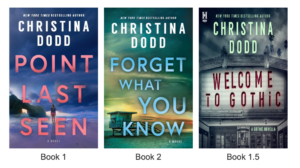 Want to know more about Christina's books?
Visit her printable book list sorted by genre/series/in order.
And her Books by Series page with clickable covers.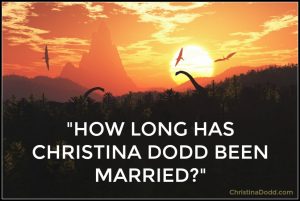 Christina Dodd is married to a man with all his hair and no Corvette, but many Craftsman tools. They have been married since the earth's crust cooled.