February 2, 2023 is the thirty-third anniversary of the day I got The Call that my first book had been purchased by a very astute editor. The time was 3:30 pm, not that I noticed. (I'm kidding. I definitely noticed.)
On March 7, 2023, my 60th full-length suspense, FORGET WHAT YOU KNOW, will be published in hardcover, trade paperback, ebook and audio. I'm not bragging, simply giving you a framework for my story.
Because while editing my forty-seventh novel, BETRAYAL, I found, "Noah couldn't take his gaze from Hendrik's blood-shot eyes as they rolled on the floor, punching & kicking."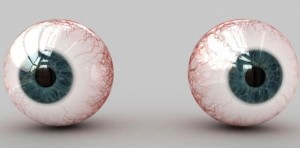 I laughed until I was sick, and made the change. That is, my friends, what edits are for.
While editing THE WOMAN WHO COULDN'T SCREAM, I realized one of the female characters had an *amble* bosom.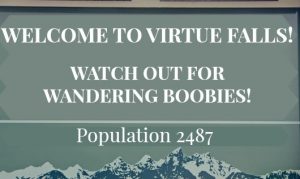 I wrote a scene in INTO THE FLAME where the hero sees the heroine for the first time in three years, and startles her. The line I wrote was, "She didn't jump, he'd give her that. But Firebird Wilder had always had balls of steel, and she showed them now as she coolly turned to face him."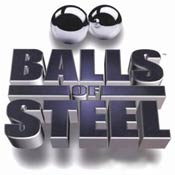 There was the time my hero, "didn't give a carp," and once a doctor told a character to, "Keep an eye on your neck."
While editing number forty-six, REVENGE AT BELLA TERRA, the heroine was changing a tire and I found this doozy, "She was pumping the jack." No. Just no.
I'm not the only writer who does this stuff. At one of my first conferences, one of the award winners got up and thanked her critique group. Before she joined them, she wrote sentences like, "Angrily, he thrust his hands into his pockets and tried to get a hold of himself."
My nightmare is that one of these lines will slip through all the editing (my books are edited, proofread and copyedited) and make it onto the printed page.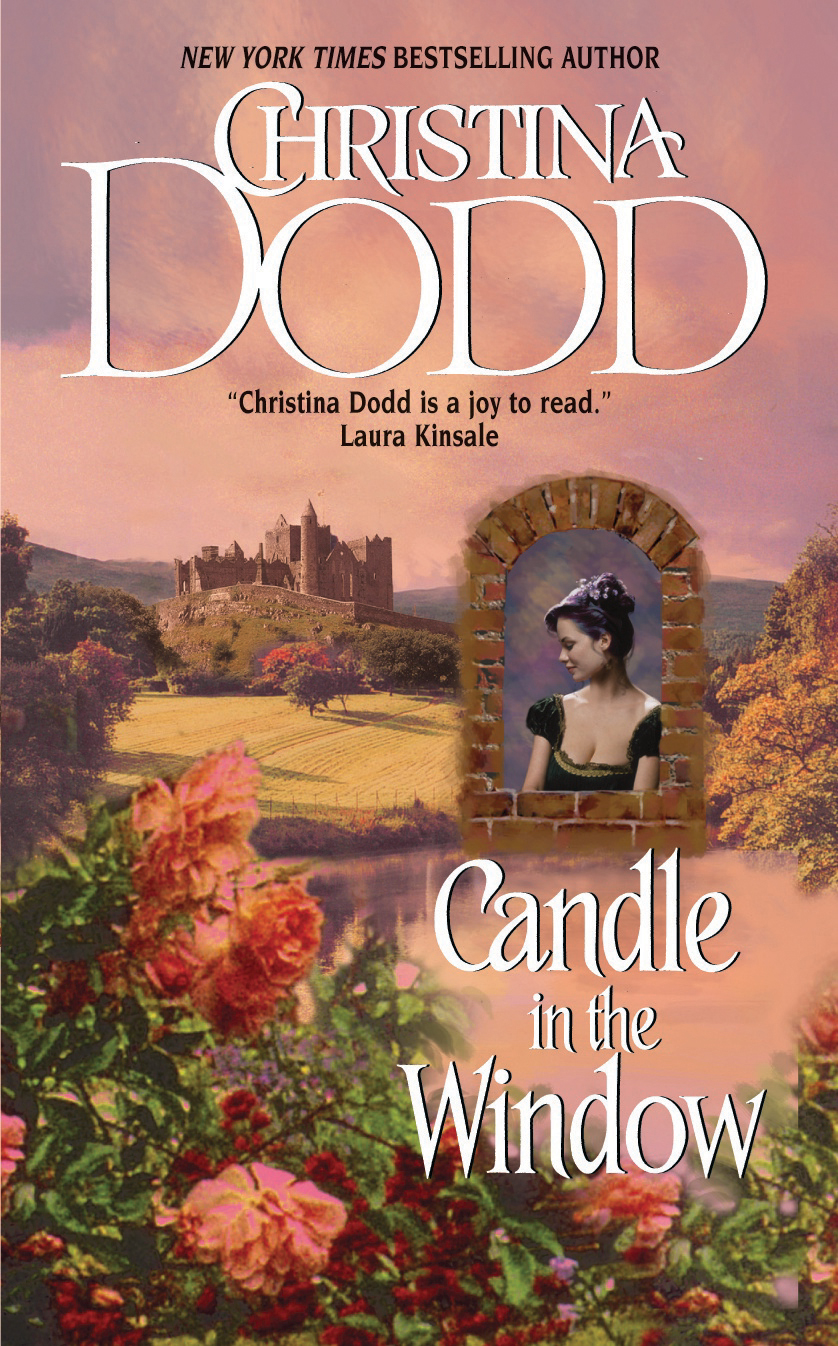 Oh, wait. That's happened, too. My husband was reading CANDLE IN THE WINDOW, a medieval, and came to me with a question. After the hero and heroine were married, I wrote, "They stood on the battlements and waved until the wedding guests were out of sight." My husband wondered, since the heroine was blind, how long she had waved.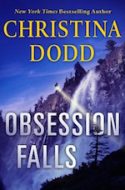 While reviewing the last pass page proofs for OBSESSION FALLS , I found this misplaced modifier, "Whale-watchers arrived to observe the migration of great grey whales in tour boats…" How do you suppose those whales boarded those boats?  Then I ran spellcheck and on the last page, it picked up a fabulous typo — "An eagle flew free from the castle's rampants."
And may an eagle fly free from your rampants, too.
Join my mailing list …there are always more bloopers in the offing. I'd love to share book news with you!
More words of wisdom from an author who has celebrated the first thirty-three years of her writing career. Yes! It's me!
My printable book list sorted by genre/series/in order.
My Books by Series with clickable covers that lead to excerpts and buy links.