Love audiobooks? I'm delighted to announce I sold my classic booklist to the talented Brilliance Audio! Click links to listen free to the first chapters.
For Suspense, visit pages for the Virtue Falls series, the Cape Charade series, the RIGHT MOTIVE/WRONG ALIBI series, and the Last Seen in Gothic series, including my newest suspense title, POINT LAST SEEN.
Out now!
A DARK AND STORMY NIGHT: A Compilation of Three Virtue Falls Stories
The Complete Bella Terra Series
Paranormal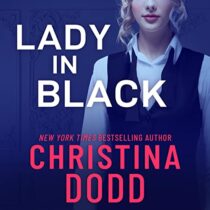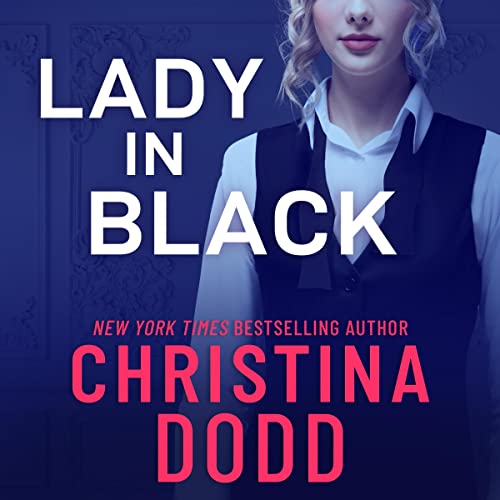 The complete Darkness Chosen series
The Complete Chosen Ones Series

Historical
A WELL FAVORED GENTLEMAN (plus short story, "Under the Kilt")
The complete Lost Princesses Series
The complete Governess Brides Series
THAT SCANDALOUS EVENING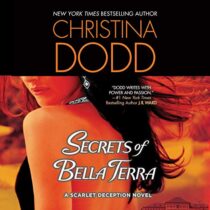 Novellas

WILD TEXAS ROSE
LAST NIGHT and KIDNAPPED/Two novellas in one!
GABRIEL'S GIFT / Lost Hearts
Would you like audiobook news delivered directly to your inbox? Sign up here! I'd love to welcome you as a newsletter friend.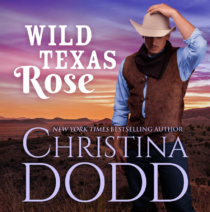 Audio book page; a complete viewing of all Christina Dodd books currently published in audio.
Want to follow the fascinating process of re-designing the IN MY WILDEST DREAMS cover? Read!
Read an interview with audiobook voice talent Khristine Hvam!
Updated Printable book list sorted by genre/series/in order.
Books by Series list with clickable covers.