When I started writing, I first researched (before the internet!) and wrote a massive historical romance…set in Guatemala.
Oh, stop laughing. The country is a land of volcanos, unique native culture and magnificent wildlife, but clearly I was out of step with what was selling in historical fiction.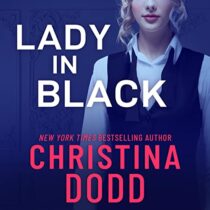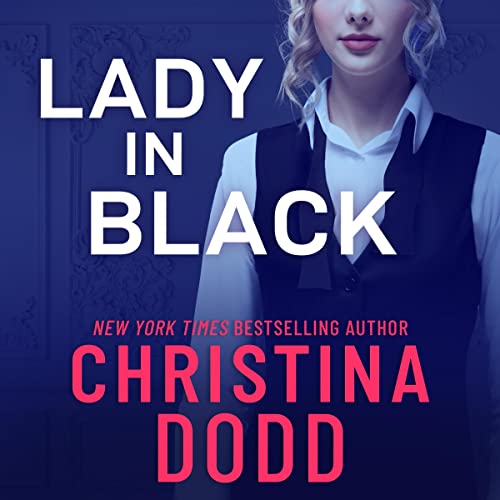 Next I wrote a short contemporary romantic suspense…which did not sell. Next I wrote the historical romance CANDLE IN THE WINDOW, which did sell. And won awards. And proved that writing several books before you're published works well as a learning experience.
Then, because by then I intended to succeed in writing by any and every means, I started another contemporary romantic suspense. That book is LADY IN BLACK, it came out with one of the worst covers of all time, it's one of my bestselling romances ever and today it's out in audiobook as well as eBook and paperback. Even more exciting — when you buy the ebook, the audiobook is only $1.99!
Paper


If you're not already a newsletter friend, what are you waiting for? I'd love to welcome you. You'll enjoy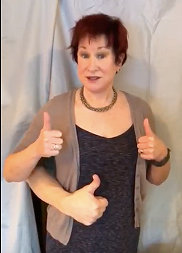 book updates, book sales, surveys, and humorous insights to the writing life. Join!
Christina Dodd downloadable/printable book list sorted by genre/series/in order.
Christina Dodd Books by Series. Click covers to read excepts, listen to audiobook chapters and find buy links.