What is the best way for you to receive news about the books you love?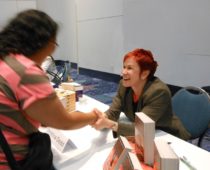 —My mailing list: I always always always tell you about book sales & new releases. I'm open, friendly, chatty. I will never sell your name, and you'll receive a free short story, THE WATCHER. Join on any website page.
—BookBub: You don't have time for chatty, you simply want a brief notice about book sales and new releases. BookBub always sends to my 50,000+ followers.
—Goodreads: You're looking for a monthly notice that highlights the authors you follow. Please send me a Goodreads friend request.
— Because Facebook no longer shows all posts to all the readers who follow me, it is, sadly, no longer good for book news.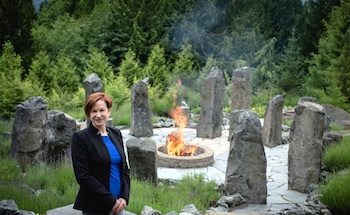 So join, follow, read, enjoy!
Here's my printable book list sorted by genre, series and in order.
Here's my "Books by Series" with covers; click to find excerpts and buy links.