What is the best way for you to receive news about the books you love?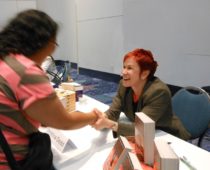 —My mailing list: I always always always tell you about book sales & new releases. I'm open, friendly, chatty. I will never sell your name, and you'll receive a free short story, THE WATCHER. Join on any website page.
—BookBub: You don't have time for chatty, you simply want a brief notice about book sales and new releases. BookBub always sends to my 50,000+ followers.
—Goodreads: You're looking for a monthly notice that highlights the authors you follow. Please send me a Goodreads friend request.
— Amazon: I never know when Amazon will send book notices. I still follow my favorite authors there because it's so interesting to see what they highlight. But I'm a nerd that way. 🙂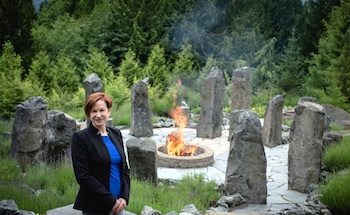 So join, follow, read, enjoy!
Here's my printable book list sorted by genre, series and in order.
Here's my "Books by Series" with covers; click to find excerpts and buy links.