When I asked you to name Rae Di Luca's new dog, 2019 of you voted, and a lot of you sent even more suggestions. Thank you to everyone! The overwhelming winner with 35.2% was…Luna! For Rae, who loves her, I'm sure her name will always be Bella Luna. When you help with the important tidbits of writing the Cape Charade series, it makes my job easier.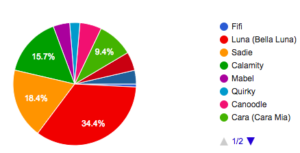 If you'd like to read an original scene featuring Rae, Max and Grandma Di Luca, it's here.
If you'd like to join in next time I have a fun fan activity, please join my newsletter and get a notification in your email.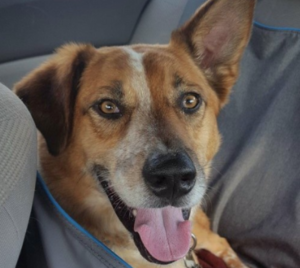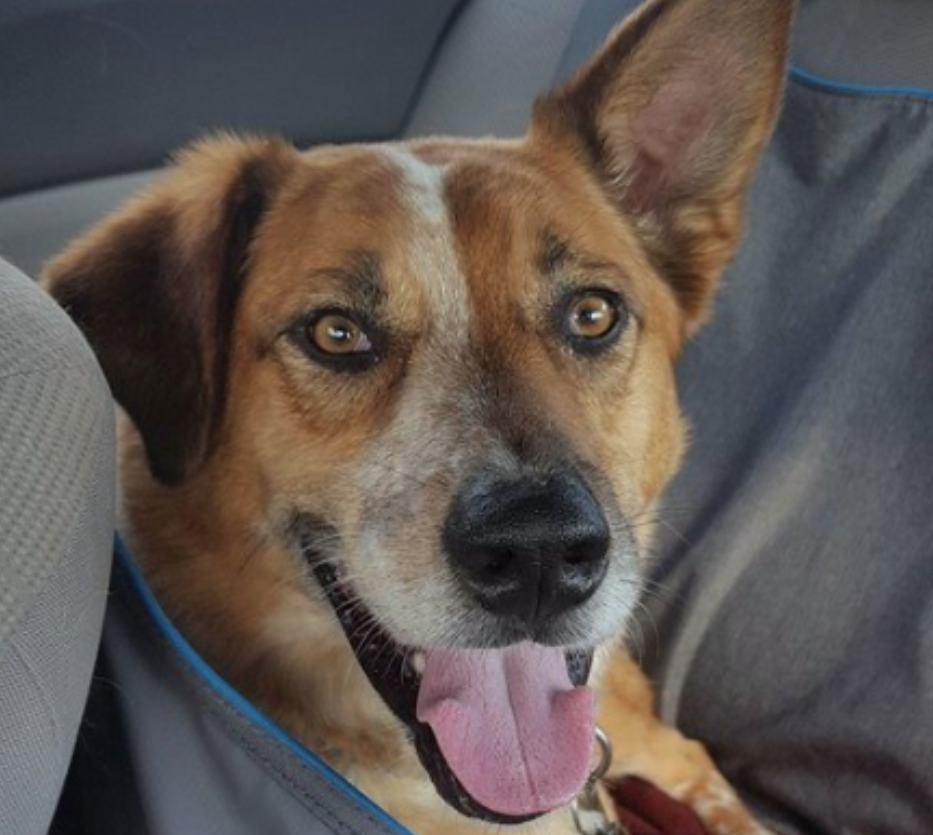 DEAD GIRL RUNNING Out now!
WHAT DOESN'T KILL HER (Had Better Start Running) Out now!
Printable booklist
Books by Series and in Order