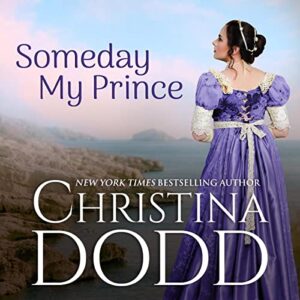 At the ball celebrating her twenty-fifth birthday, Crown Princess Laurentia of Bertinierre scrutinized the leering, timid, swaggering, toe-dragging, eloquent, stuttering sea of black and white evening wear and thought she had never seen such a pitiable pool of suitors in her life. And they were hers. All hers. — SOMEDAY MY PRINCE, out for the first time in audiobook with an all-new cover!
Read the SOMEDAY MY PRINCE excerpt and listen to the audiobook clip!
SOMEDAY MY PRINCE is also available in ebook for $1.99, and if you buy it in Kindle, you can buy the audiobook for $7.49.A wonderful deal!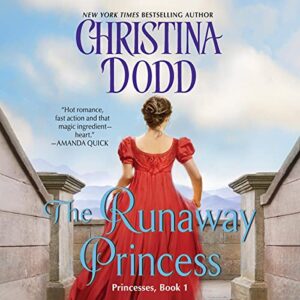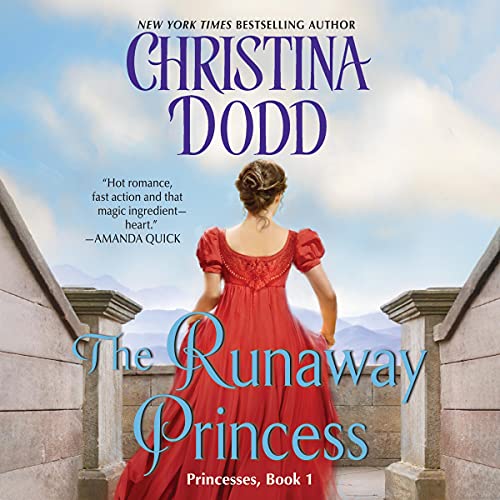 When English orphan Evangeline Scoffield presents herself one summer as a lady of mystery, she gets more then she bargained for. A darkly handsome man appears claiming to be Crown Prince Danior of Bamina–and her fiance. He believes her to be the runaway princess of Serephinia, and will do anything–abduct her, coerce her, seduce her into his royal world of peril and passion. — The RUNAWAY PRINCESS
For the first time, RUNAWAY PRINCESS is out in audiobook! 
eBook only $2.99! Purchase it for Kindle and you can add the audiobook for only $7.49!
Supply chain issues have hit the publishing industry hard. There's limited paper, few printers, shipping problems are a by-word and publishers are having difficulty producing even new titles. If you find either of these in paper, grab them fast!
Audiobook page; a complete viewing of all Christina Dodd books currently published in audio.
TikTok character confessions! Like and follow!
Want to follow the fascinating process of re-designing the IN MY WILDEST DREAMS cover? Read!
Read an interview with audiobook voice talent Khristine Hvam!
If you're not already a newsletter friend, what are you waiting for? I'd love to welcome you. You'll enjoy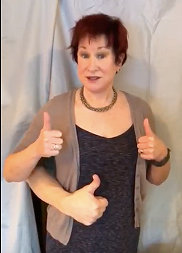 book updates, book sales, surveys, and humorous insights to the writing life. Join!
Christina Dodd downloadable/printable book list sorted by genre/series/in order.
Christina Dodd Books by Series. Click covers to read excepts, listen to audiobook chapters and find buy links.